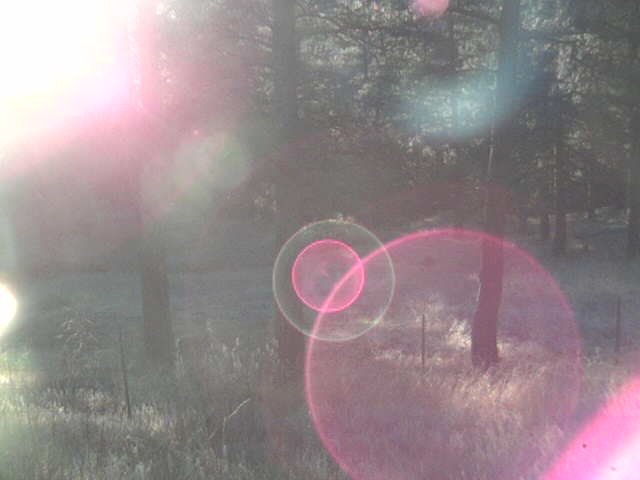 .
.
TRANSLUCENT FLOWERS OF LIGHT
.
dragonfly111cute
.

I see light differently I guess and u deny the Sky ship passing Sun/Moon Dogs Lens Flares Maps Cloud Ship the moon Sun Flowers Star Maps Not flare Blue Light Red Light hmm = ???

Okay I am totally fine with that but consider it the the Black Sun of a Binary System like Ferrada said

Yeah then what kind of effects would that cause on all levels of the spectrum hypothetically speaking that is….

Question I would like to know how optically a so called dwarf star or larger optical effects ?

What are they?
.