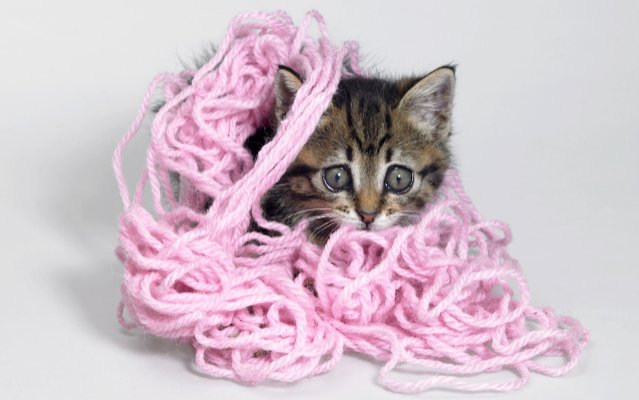 QUANTUM ENTANGLEMENT
Albert Einstein called it "spooky action at a distance."
Modern physics calls it "quantum entanglement."
Simply put, it means that if any part of a single system is removed from that system to a different location, any action performed on the part will also be instantaneously performed on the parent system, and vice versa.
You are part of a single system – that system is you.
Because of the unique identifier present in every cell of your body.
Your DNA.
If a person was to go back to the first creation of anything in the physical universe and view it's first immediate creation that thing or object he was viewing would disappear. It violates a law that no 2 things can occupy the same space. Anything that is created must be altered from it's original creation in order to persist and that you must not look at the original creation or the entire creation would disappear.
So trying to look at the original creation is like chasing one's tail without the hope of ever getting there.
A lot of intelligent and curious people have been caught up in this—what's the origin of it all—but the point is to get into the flow and just live and thus find out what can be found out.
The mystery of time, once transcended, is solved
We have already won
Your energy is fresh and helpful at this point in time.
If those who are still stuck in suffering mode can only see that if they would only direct their energies towards improving their faith in the triumph of goodness then we are there.
The guidance we are getting is all good, but the secret is about how we interpret it. .
.
GROOVE ARMADA
. All interpretation is only a projection, and reveals whether someone operates from the minds (divisive) or their hearts (unifying) Real creative power rests with those who know that both are needed, and at what times. You are here because they had a war and you were in the wrong place at the right time and are just so so lucky to be here on the first planet that will be used to change the entire universe to what it should have been with all the pain removed. .
GOING BACK TO MY ROOTS
THE FUNK IS IN THE GROOVE