.
.
I AM and they call me Ken
I'm just an average limited manifestation of an unlimited consciousness trying to find his way in this world. And I love Korean food. :-) If you want to say hi... crikeymail-blog@yahoo.com I read every email that comes my way, but I can rarely respond. And in response to any copyright questions, my entries are provided freely in service to all, so feel at liberty to share, repost, and translate them. .
Some interesting photos out of Ukraine and Russia
So while the Ukrainian and Russian governments are in supposed conflict, both sides are kowtowing to the Eastern Orthodox mafia (who would seem to have Dragon/Illuminati connections). Patriarch Filaret is even helping to talk up the tensions. Seeing this makes one wonder about the supranational forces that work in the background to pit peoples against each other.
READ MORE HERE
http://blog.redefininggod.com/2014/04/28/some-interesting-photos-out-of-ukraine-and-russia.aspx
.
.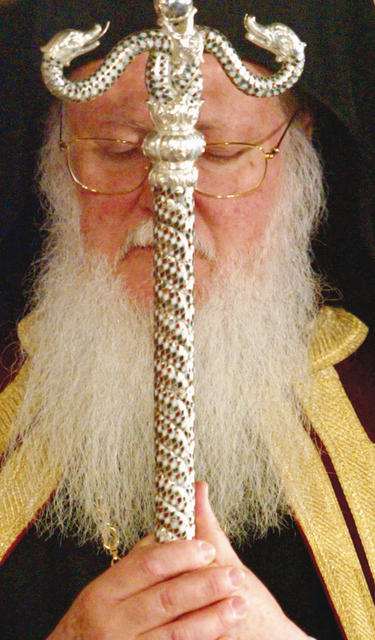 .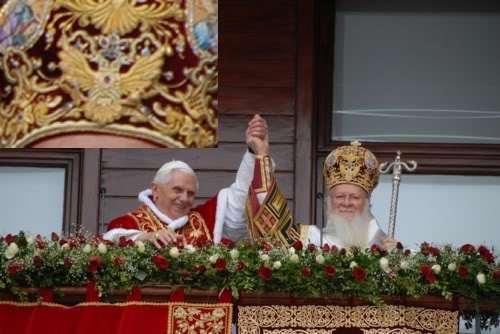 .
.
.
And we know the BRICS and their "vast international alliance" are humanity's heroes because life is such a paradise for the 99% in countries like Brazil, Russia, India, and China. Oh, wait... no it isn't. But if you point that out to the "doofi wilcockiens" (a new de-evolutionary offshoot of homo sapiens who still believe in false-light bullsh*t), they will say it's because the Cabal has been stealing from those nations. They seem oblivious to the vast governmental corruption, organized crime syndicates, and elites that exist in those nations too. So for these people, there is one simple question I'd ask them to ponder about the BRICS Alliance co-leader, China...
.
.
How did communism, an abstract ideology
cooked up by two Europeans,
Karl Marx and Vladimir Lenin, end up ruling China?
. READ MORE HERE
http://blog.redefininggod.com/2014/04/07/a-simple-question-for-any-remaining-david-wilcock-believers.aspx