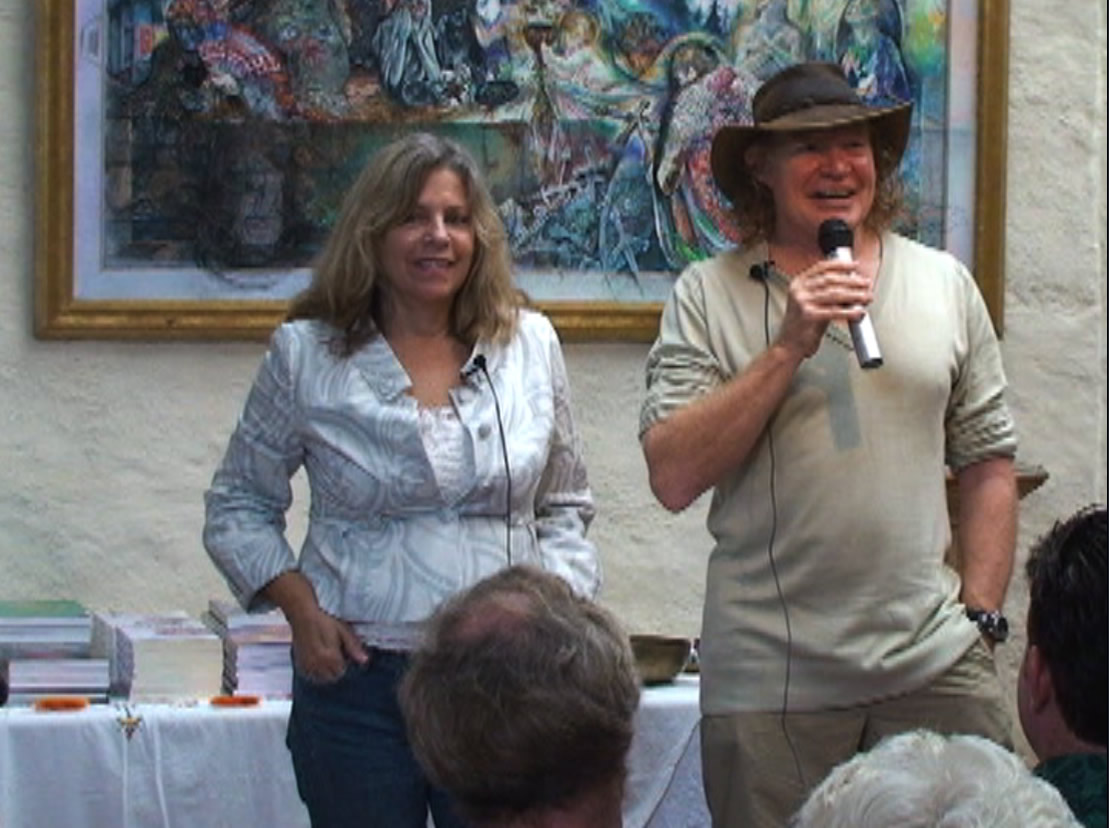 Kerry Cassidy:
Getting the truth out one whistleblower at a time…
Documentary filmmaker, investigative reporter
.
THEMADHATTER REPLIED ……….
WHY IS PROJECT AVALON PROMOTING FAKE ALIEN VIDEOS TOO ?
.
@ BILL RYAN
Very interesting… even though this may be a hoax, it's a pretty good depiction of a TR-3B, which has been described many times in detail by Area 51 whistleblower Edgar Fouché.
The critical anomaly, though, is that there seems no reason whatsoever why the US would use this as a conventional weapons platform rather than (say) a couple of Apache helicopters.
Here's another supposed video of the same craft — do watch:
……………………………………………………………………………….
MAYBE ????????? A HOAX
NO IFS AND BUTS BILL

THIS 20 millionth visitor says
Just tell them straight Bill … both those videos are HOAXES
RE : THE VIDEO YOU SUGGEST BILL
THIS fake, (albeit very good) CGI video has been proven to be phony for a number of years now. The creator of this clip never really intended for it to be taken as real … as shown in Mr. Cozanet's recreation.
.
.
Just talking straight Bill
.
.
.