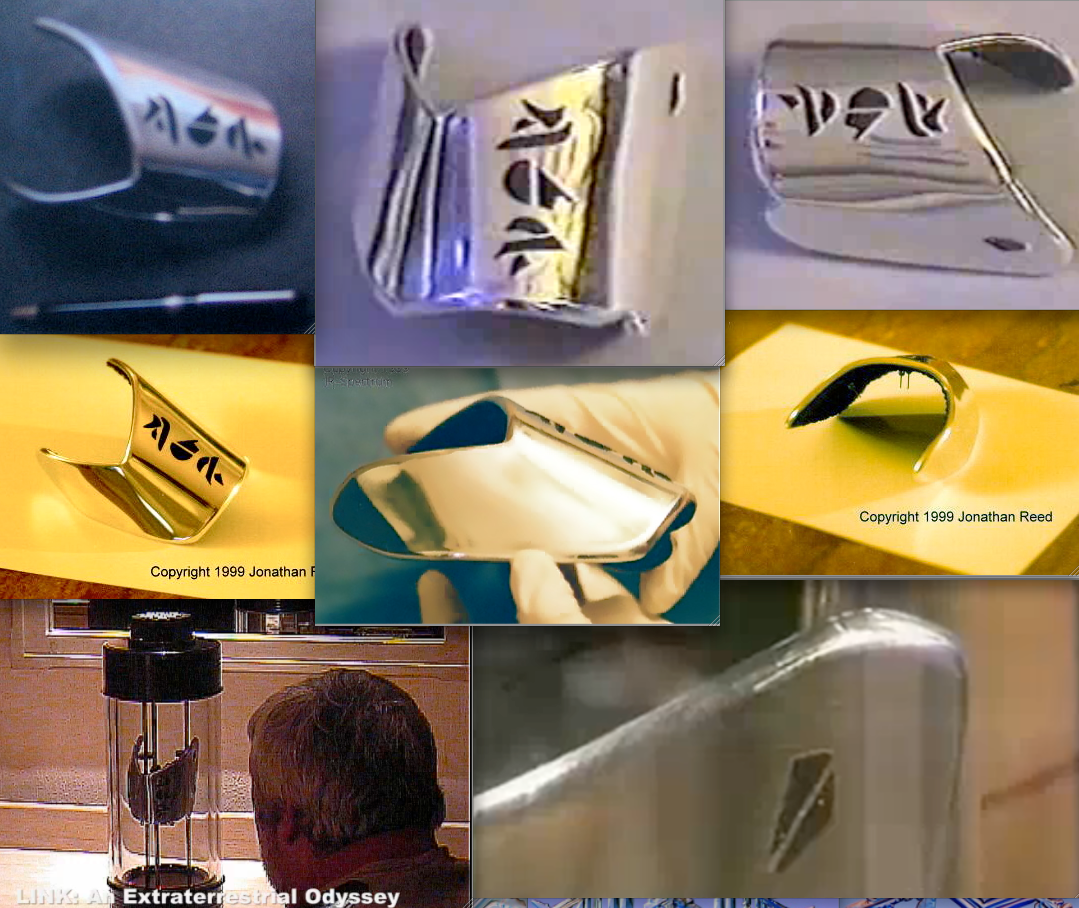 .
ALIEN ARTIFACT ANALYSIS DISCLOSURE
.
.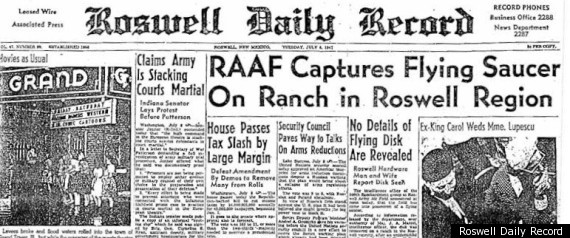 .
COVER – UP : REAL ALIENS and CRASHED UFOS
6/9 VIDEOS … WILL UPDATE 7, 8, 9
.
TIBET
SYNCHRONICITY
RAINBOW BODY
EVOLUTIONARY PROCESS
CONTROLLING MATTER
.
.
Rainbow body is a level of realization
.
"Rainbow body" is a phenomenon that when the person died, his body is transformed partially, or totally into five pure lights. This means either the physical body become much smaller than before, and the skin quality become as freshness as a newborn baby, or even left nothing behind. This phenomenon is hard to understand according to modern science, but it has been well documented in history.
So they say.
The Rainbow Body – The Body of Light is light without shadow; it is awareness without obscurations; it is omniscience; it is pure space. It is the ultimate fruit of spiritual cultivation.
The Body of Light represents a complete and total and radical transformation of one's status of being, a rediscovery of what was primordially present, and this condition is permanent. It is Awareness itself and is dependent on nothing else.
.
LEAKED Pictures of the 6 fingered aliens that crashed in New Mexico have given the researchers and investigators new insight into what really happened in 1947.
The Roswell UFO crash had more witnesses, many which took pictures never revealed before.
The eye witnesses estimated the speed of the UFO at 1200mph.
VIDEO ARCHIVE
https://www.youtube.com/playlist?list=PLcrgHBB-r73s7YmFWV3QU5NdA589j42tF
.