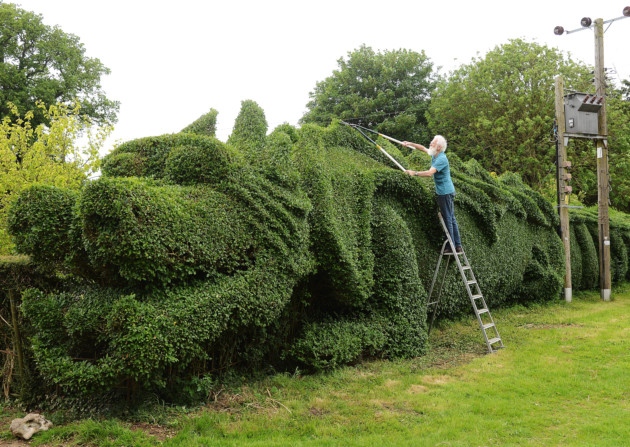 444 ♥ 555 ♥ 666
.
This is a video about discernment, specifically discerning the Voice of the Divine. How can we tell the difference between stimulus and programming, and our own unique voice? Most of our religions, as Aristo points out, were born in an era of the warlike tendencies of humanity. Hence, most use symbols of warfare in their allegories and metaphors. These esoteric teachings are symbolic of the challenge to unify the inner with the outer in actual experience. The cauldron through which this most important element takes place is intimate relationships. We must be open to vibrations, to hear and respond to our heart's desire for unity. 666 is about networking, about relationships. Yes, they are challenge. However, it is a challenge at the center of our reason for existence: to experientially achieve the unity of the inner and outer aspects of our existence. 555 is the center of this challenge. As always, Aristo provides much food for thought. It's sad that some refuse to listen because of the Internet Café from which his videos are recorded.
DEAR RON
.
READ the ESOTERIC … VERY BIZAAR LEGAL EXECUTIONS (SATANIC RITUALS) WRITTEN WITHIN OBAMACARE that everyone has overlooked.
.
There is no karma to the elites because the people accept it as legal … whilst everyone gets bogged down with intellectually meditating their existence away … discerning voices in their heads … this is the challenge at the center of our reason for existence
.
http://theflowofperceptions.blogspot.co.uk/2014/08/alfred-webre-very-bizaar-legal.html
.
NAMASTE HATTER